HOW TO SET GOALS LIKE A STOIC?
Following the given process, you can easily set and achieve goals in time: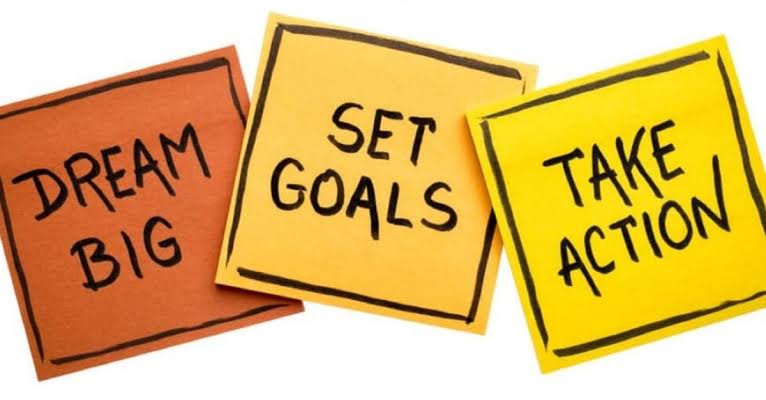 1. Set Goals You Control
The Stoics would say, the number one rule in goal setting is to set goals that are up to you, and that are in your control.
2. Don't Set Too Many Goals
"Ask yourself at every moment, Is this necessary?" — Marcus Aurelius
3. Make Sure They Are Your Goals
Stop letting yourself be pulled in all directions.
People who labor all their lives but have no purpose to direct every thought and impulse toward are wasting their time—even when hard at work.
How To Actually Achieve Your Goals:
Be Specific
Be Realistic
Take it small step by small step
Trust the process
Use physical reminders
Associate With People Who Call Forth Your Best
Make It Happen. Whatever It Takes
Be adaptable
Top related questions
Related queries
Latest questions